The last timeslot for Christmas at Killerton will be 6:30pm on Wed 29th Dec, Thu 30th Dec, Fri 31st Dec, Sat 1st Jan and Sun 2nd Jan.
For more information on the illuminated trail and ticket prices, please read the FAQs
Only guide dogs and registered assistance dogs are allowed on the trail.
If you would like to add additional tickets to your order, subject to availability, you can do so by logging in to your order under the Customer Service tab. You will need to have your order reference number to hand.
Your privacy is important to us, so we will keep your personal data secure at all times. We need your personal details to process and manage your booking. Your personal information will be processed by Sony Music, National Trust and See Tickets. We will not share your information unless required to do so by law. Please see our Privacy Policy for details.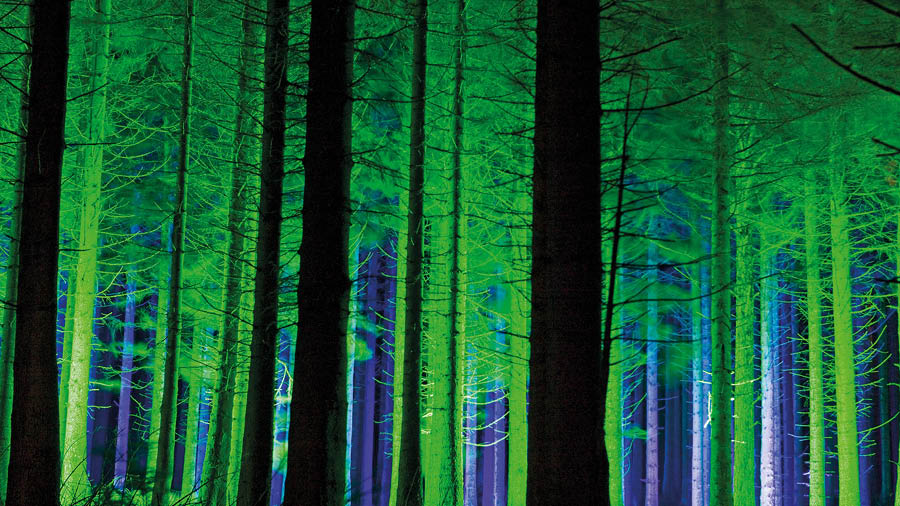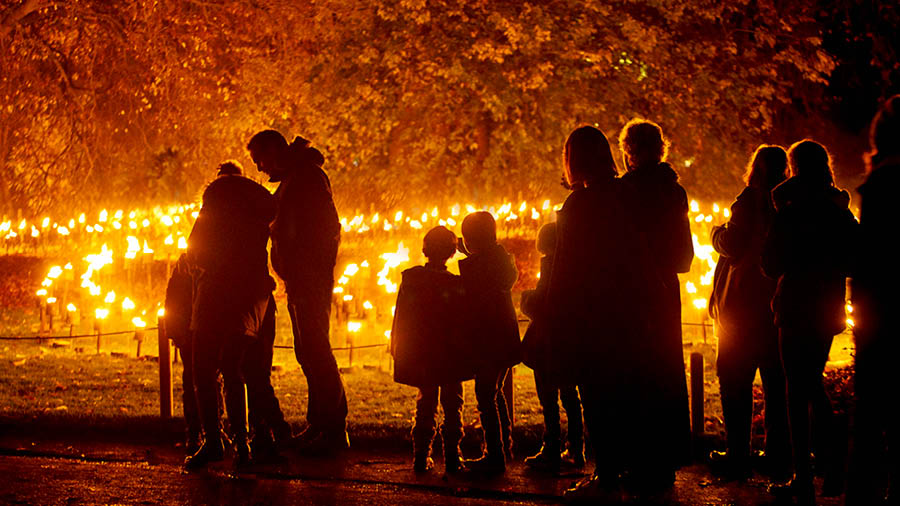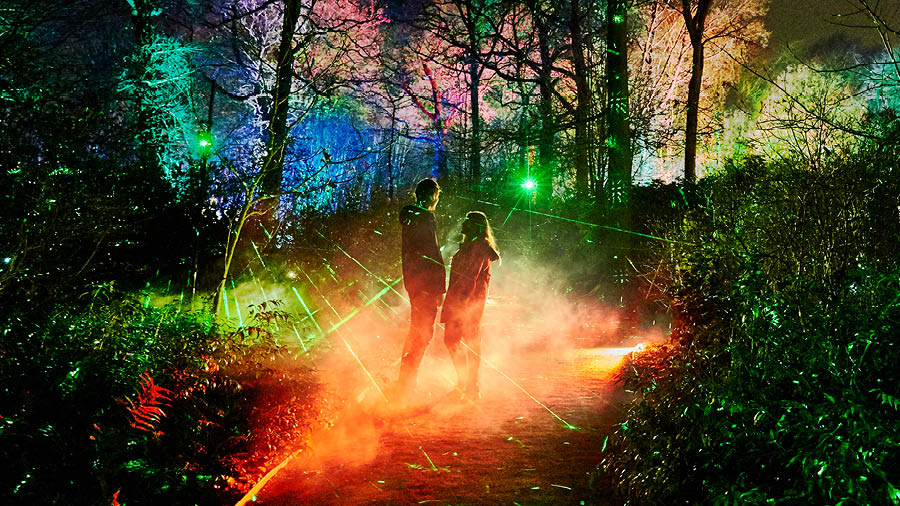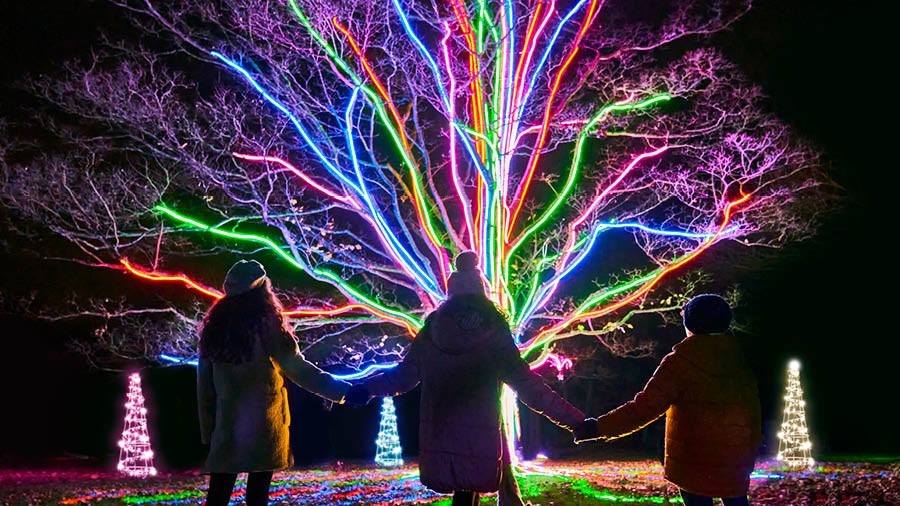 Images and video footage from UK trails 2020/2021

Trail created by Culture Creative

If you have an offer code please enter it here: